Proliva Light n Lean
A lean and healthy body is a result of balanced protein nourishment, a metabolism-boosting diet and a healthy and active lifestyle.
Diet and lifestyle plays an important role in weight management. Proliva Light n Lean offers a soy & whey protein blend along with natural fibres, metabolism boosters and other nutrients to help reduce excess body fat in combination with exercise and a low calorie diet.
Key Ingredients
Soy protein isolate offers steady nourishment and helps develop lean muscle. Its estrogen mimicking isoflavones reduce cholesterol, protects bones and reduces the risk of various cancers.
Whey protein concentrate offers protein nourishment with all the essential amino acids, is easily digestible, and keeps hunger pangs at bay.
Psyllium husk is the best natural fibre, improving digestion, satiating hunger, and is also prebiotic, maintaining healthy levels of good gut bacteria.
Green tea, garcinia cambogia, and phytolacca berry are high in catechin-rich polyphenols that have antioxidant and fat-burning properties.
Omega 3, 6 and 9 are essential fatty acids vital for various body functions and helps to burn excess fat and maintain body weight.
Vitamins B12 and D3 are essential for energy metabolism.
Proliva Light n Lean is available in a 750g jar.
It comes in indianised flavours: Thandai and Spice Mix.
---
Please choose any one option.
1575.0000
https://schema.org/In Stock
Proliva Light n Lean
Price: ₹1,750.00
₹1,575.00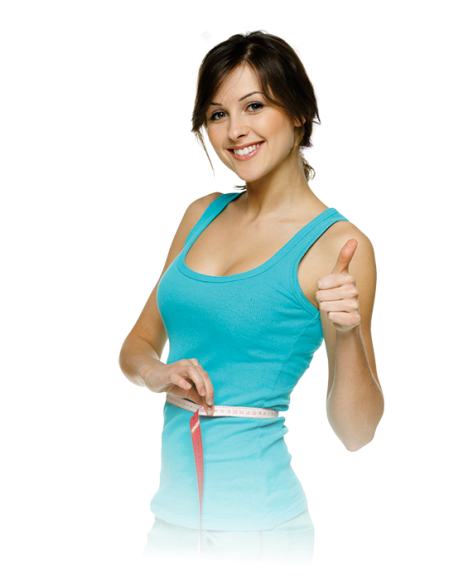 Key features
Quick-release whey protein for muscle recovery.
Slow-release soy protein offers prolonged energy.
Psyllium husk fibre improves digestion and reduces hunger pangs.
Soy Isoflavones reduce cholesterol and protect bones.
Metabolism boosters green tea, garcinia cambogia, omega 3:6:9 and phytolacca berry help burn fat faster.
Vitamin D3 along with Vitamin B12 address nutritional deficiencies and improve metabolism.
Light n Lean offers:

· Unique combination of high proteins, fibres, essential fatty acids and metabolism boosters helping you reduce excess body fat
· Enjoy 3-4 times a day, between meals or after a workout instead of sugary or fatty snacks. Have it instead of a regular meal once a day
· A unisex product, can be consumed by both male & female
· For best results, couple Proliva Light n Lean with regular exercise like yoga, running, aerobics, weight training or active sports

The Proliva Edge:
· Customised products addressing specific functionalities
· Designed as per Indian Dietary Habits and deficiencies
· Highest proportion of proteins in all its products
· All Natural – Proliva products do not contain added sugars, sweeteners, preservatives, additives, chemicals or hormones.
· 100% vegetarian – All Proliva products are 100% certified vegetarian with its milk based proteins derived from grass-fed cows and all other ingredients also derived from vegetarian sources.
· Affordable – Proliva products come in affordable monthly packs.